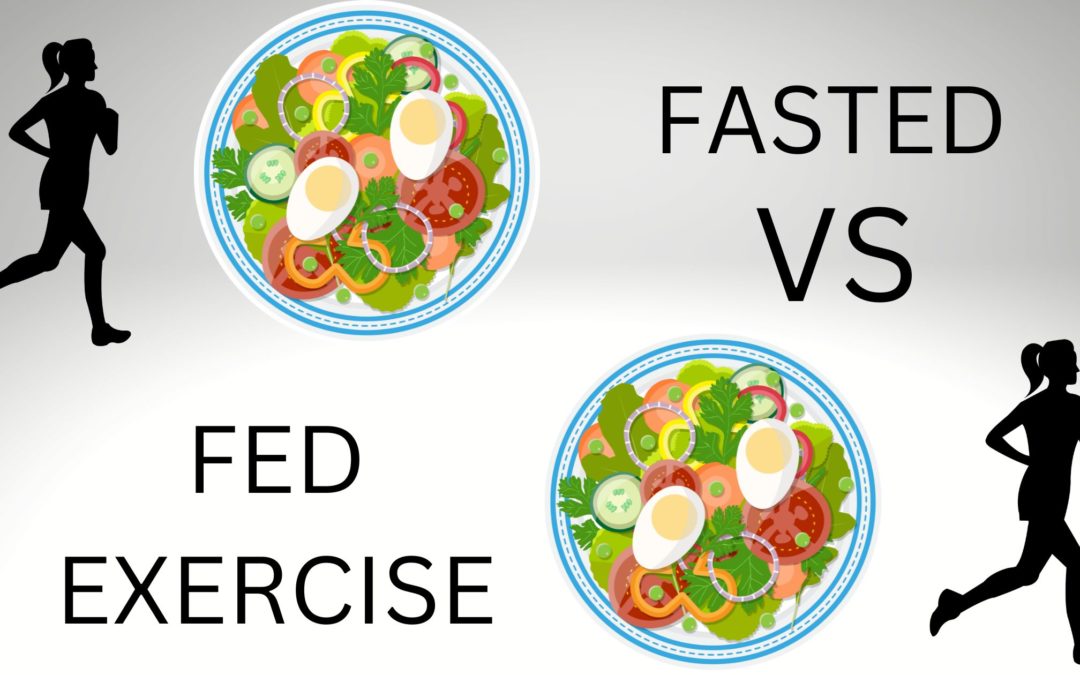 If you spend any time on social media, you've likely come across recommendations to work out fasted to burn more fat. On the other hand, there's people who might make you feel like you absolutely need to eat before you hit the gym, otherwise you're going to lose all your muscle and feel dead. Not...
Sign Up for Keto Tips in Your Inbox
Subscribe today to learn more about improving your
metabolic health with the Ketogenic Diet!