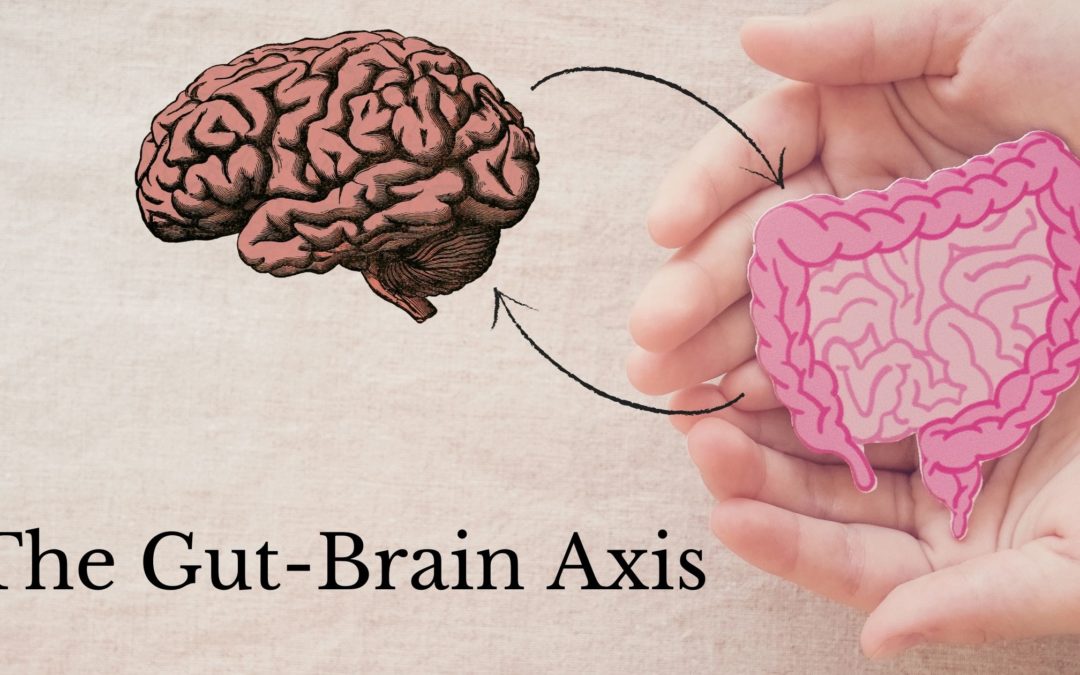 A gut feeling: Why your stomach hurts when you're nervous Imagine the scenario: you are about to present an important talk on a stage with big, bright lights and lots of people in the audience. Suddenly, moments before you step on stage, you get nervous. We've all been there- despite months of...
Sign Up for Keto Tips in Your Inbox
Subscribe today to learn more about improving your
metabolic health with the Ketogenic Diet!