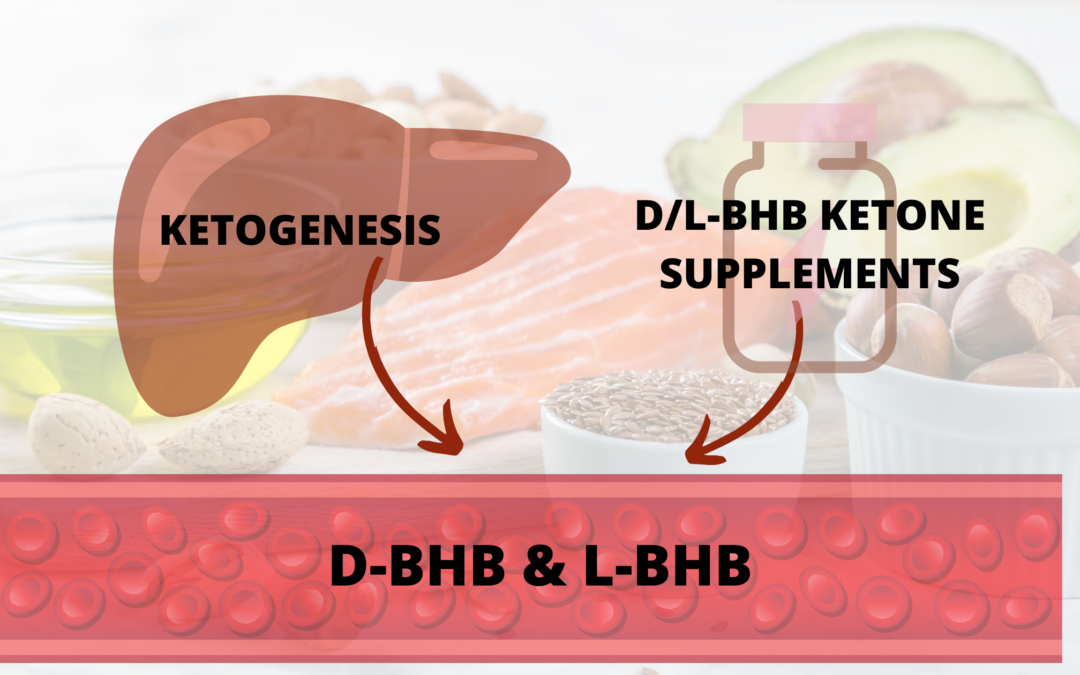 Ketones are produced by the liver under conditions of low glucose availability for extended periods of time, such as a prolonged fast (24-hours+) or days on a very low carbohydrate ketogenic diet. An elevation of ketone bodies is what defines ketosis. In ketosis we are producing three different...
Sign Up for Keto Tips in Your Inbox
Subscribe today to learn more about improving your
metabolic health with the Ketogenic Diet!