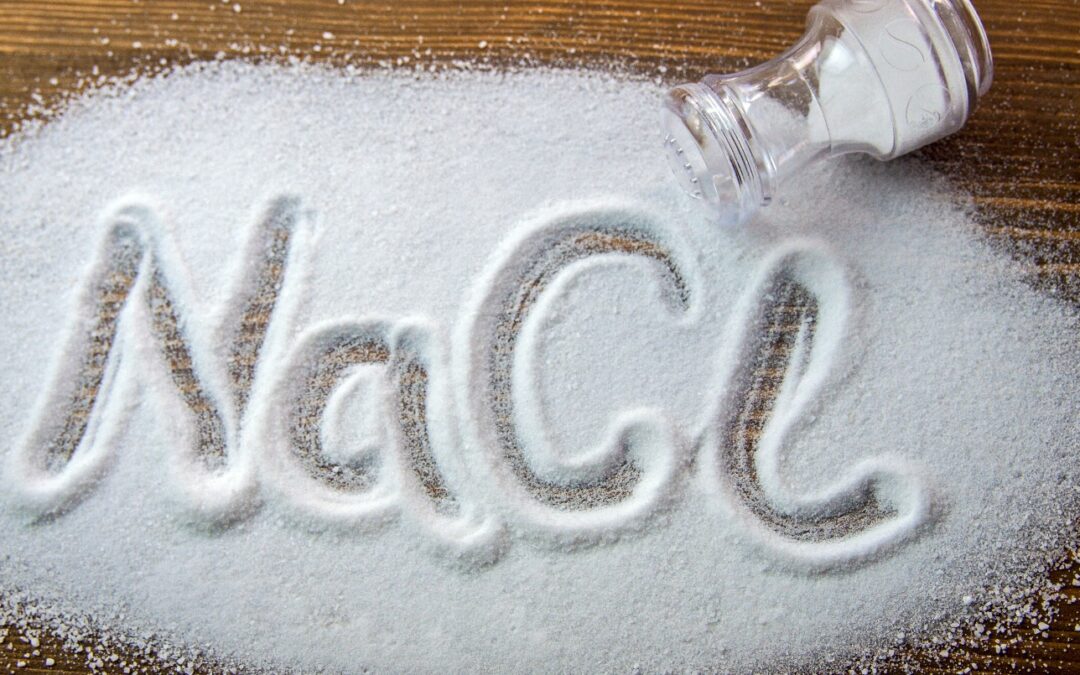 Sodium is an essential mineral that plays a number of important roles in the body. It helps to regulate blood pressure, fluid balance, and muscle and nerve function. While too much sodium can be harmful, there is some evidence to suggest that a moderate amount of sodium in the diet is not...
Sign Up for Keto Tips in Your Inbox
Subscribe today to learn more about improving your
metabolic health with the Ketogenic Diet!