Dom has been documenting some of his "First Meals of the Day" while following a lose Time Restricted Feeding (TRF) protocol (i.e. no scheduled eating time but generally falls around ~1-2pm). Version 1 (V1) of this series can be found here.
It wouldn't be a Dom D'Agostino meal if it didn't involve sardines, so rest assured they are in this meal too BUT you may be intrigued to know that this ketogenic meal involved chocolate chip cookies… yes cookies.
This meal was tested twice because not only was he testing this combination of foods but he was testing the Perfect Keto Blood Sugar Support.
---
Dom's First Meal of the Day – Version 2:
9g F / 18g P / 0g C
2.5g F / 11g P / 2g C
2 Ketogenic Cookies (recipe confidential for the time being)
36g F / 11.6g P / 11.6g C
---
MACRONUTRIENTS:
FAT: 47.5g
PROTEIN: 40.6g
CARBOHYDRATES: 13.6g
CALORIES:
428 cals (51%)
365 cals (43%)
54 cals (6%)
Total cals: 847
---
BLOOD RESULTS (without Blood Sugar Support)
BLOOD RESULTS (with Blood Sugar Support the next day)TIME            (mins)0306090120GLUCOSE (mmol/L)4.95.44.94.84.7KETONES (mmol/L)0.20.20.20.20.2Glucose Ketone Index (GKI)24.52724.52423.5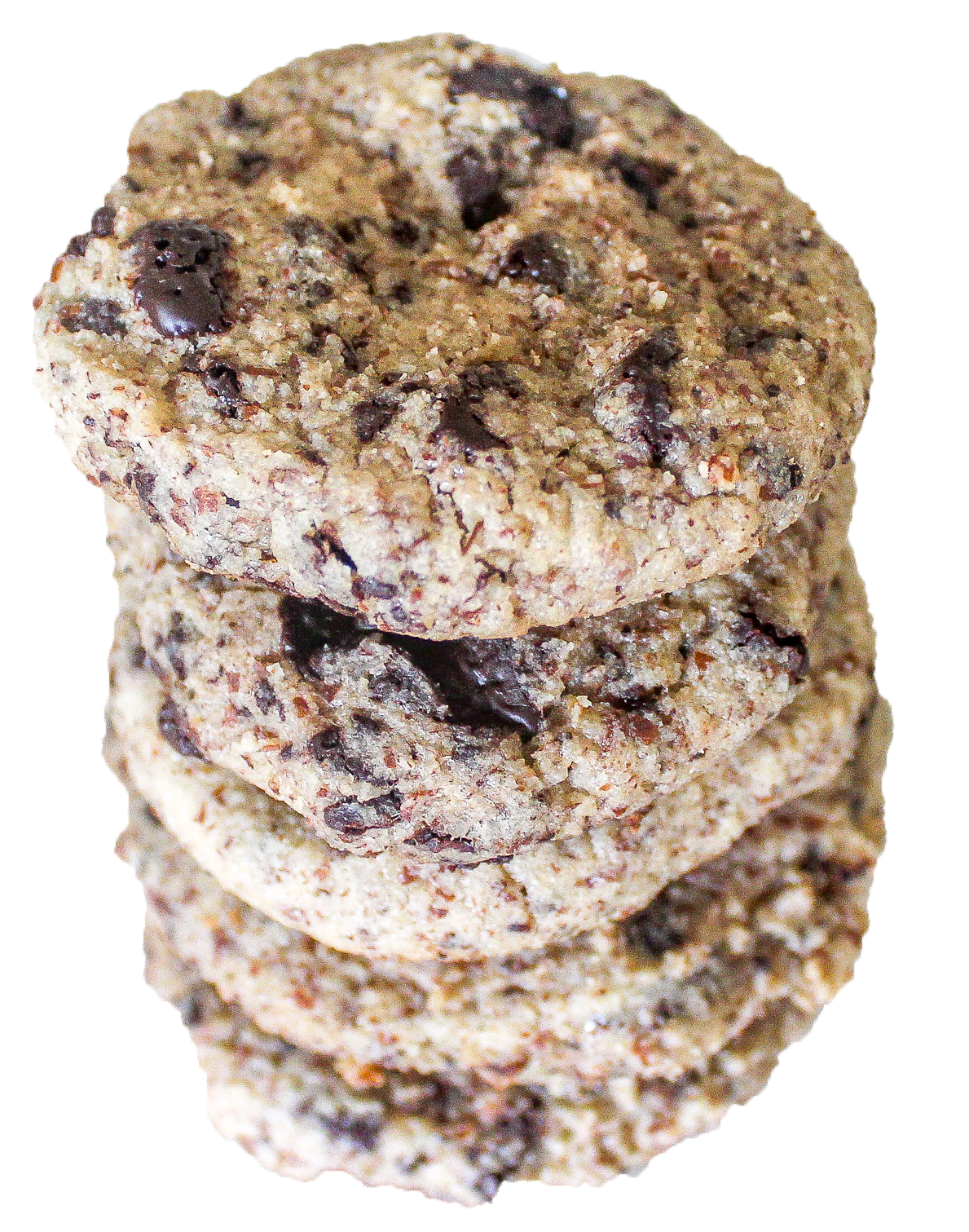 TIME (mins)

0

30

60

90

120

KETONES (mmol/L)

0.7

0.8

0.6

0.6

0.7

GLUCOSE (mmol/L)

4.0

4.6

4.6

4.6

4.6

Glucose Ketone Index (GKI)

5.7

5.8

7.7

7.7

6.6
Written by: Dr. Dominic DAgostino