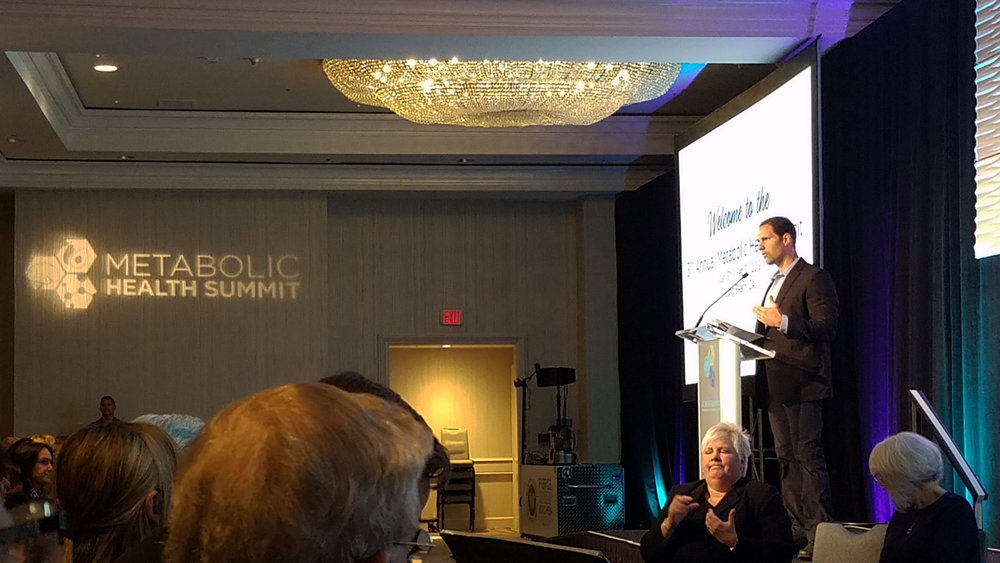 Dr. Dominic D`Agostino opening the conference
If you were lucky enough to attend Metabolic Health Summit a couple weeks ago, we wanted to extend our immense gratitude for joining us and we truly hope it was an experience of a lifetime, as it certainly was for us.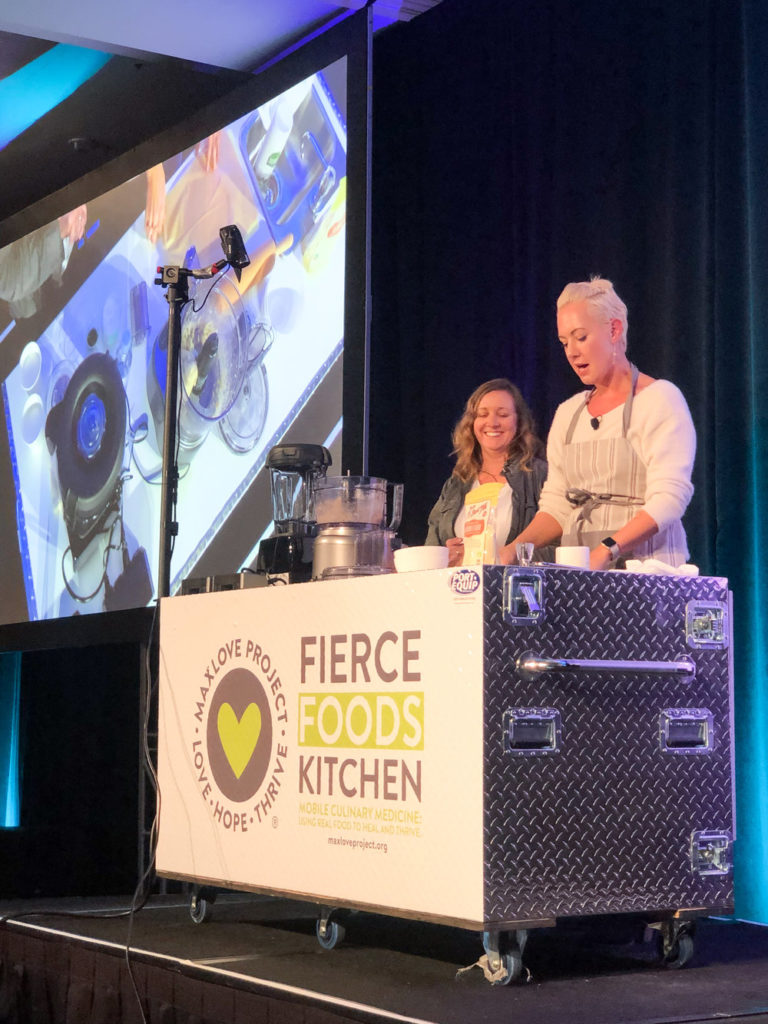 Metabolic Health Summit was educational, entertaining, inspiring all at once with 850 attendees from 28 countries. It was not a regular scientific conference, it also provided CMEs and CPEs for medical professionals and registered dieticians, respectively. The conference was a whole experience – scientific presentations, cooking demos, real-life success stories, scientific poster session, and a keto expo showcasing the products that bring the science to society.
Cooking demo by MaxLove Project 
Engaging Scientific Program
The speaker line-up was one of its kind. Needless to say, there were sparks being lit, souls on fire, and ground-breaking dialog took place with the top scientists, physicians, and thought-leaders in the space of metabolic health joined together in one place. What was especially thought-provoking was the panel discussions to end each section of talks. The audience was able to ask questions to the panel of speakers with valuable insight.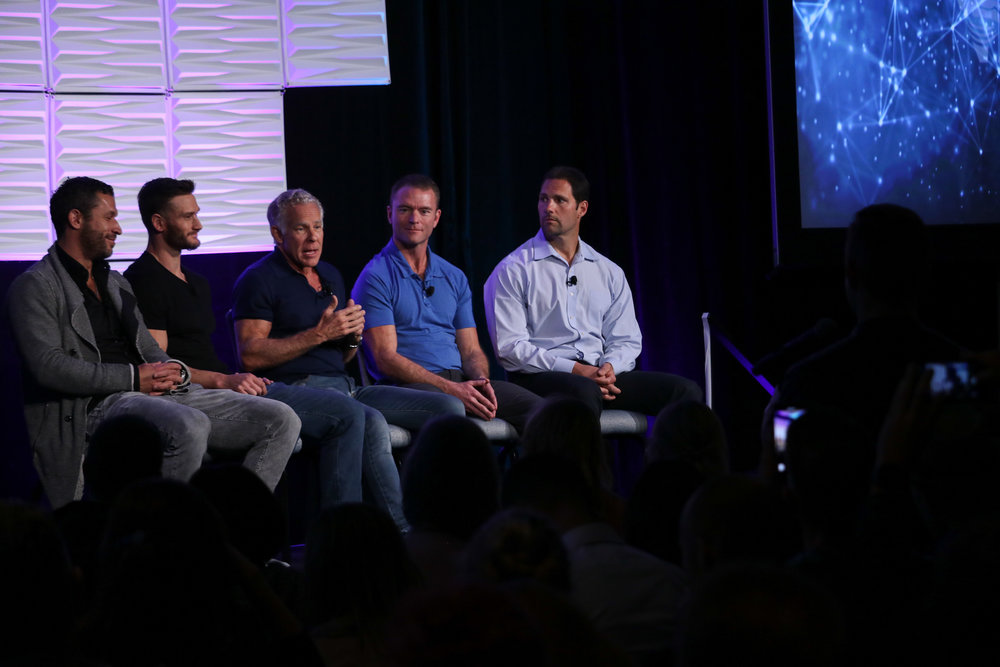 Panel discussion on human optimization
On the first day obesity and Alzheimer`s disease were the focus of the presentations, while on the second day metabolic therapies for neurological disorders and cancer. The third day of the conference started with the Hormonal Function & Cardiovascular Health Symposium and continued with interesting discussions on Human Optimization. The athletic performance and Metabolic Therapies for Metabolic Disorders Symposiums were the highlights of the last day.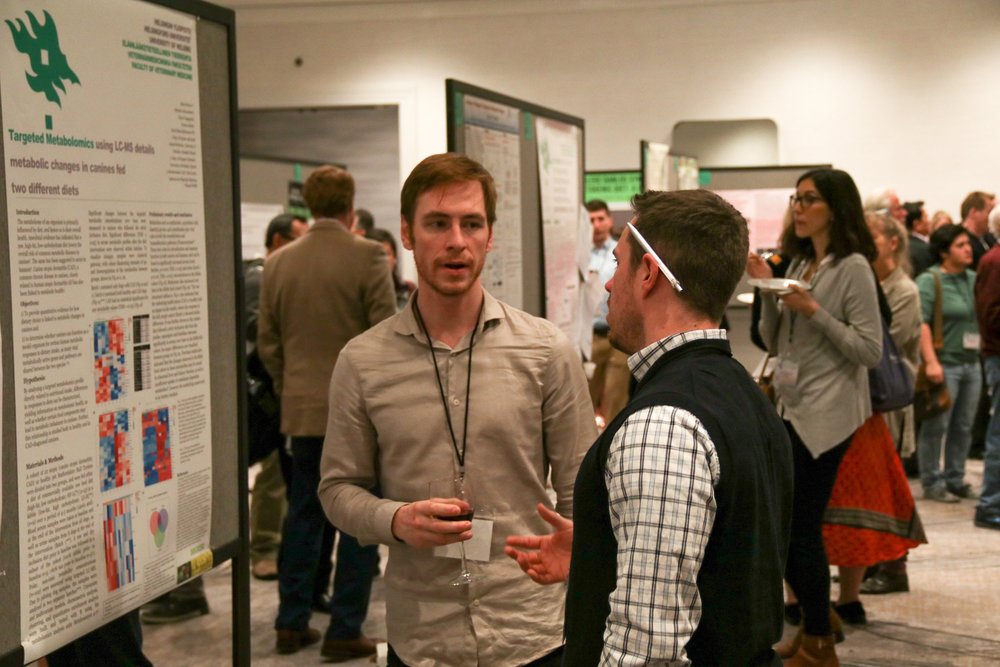 The special interest forums covered several interesting topics, such as ketogenic diet for canines and lessons from running a keto clinical trial.
A scientific poster session took place on the second day with over 40 posters presented, and our company gave out the first Ketone Technologies travel award for the best poster presenter.
For the list of presenters click here.
Fantastic Entertainment
Between presentations, lunch breaks, and coffee breaks there were cooking demos, book signing, mingling with guests, VIP mixer and keto appetizers, wines and cocktails in the evenings. Most worth noting was Saturday night's Gala Dinner event in support of the MaxLove Project and The Charlie Foundation.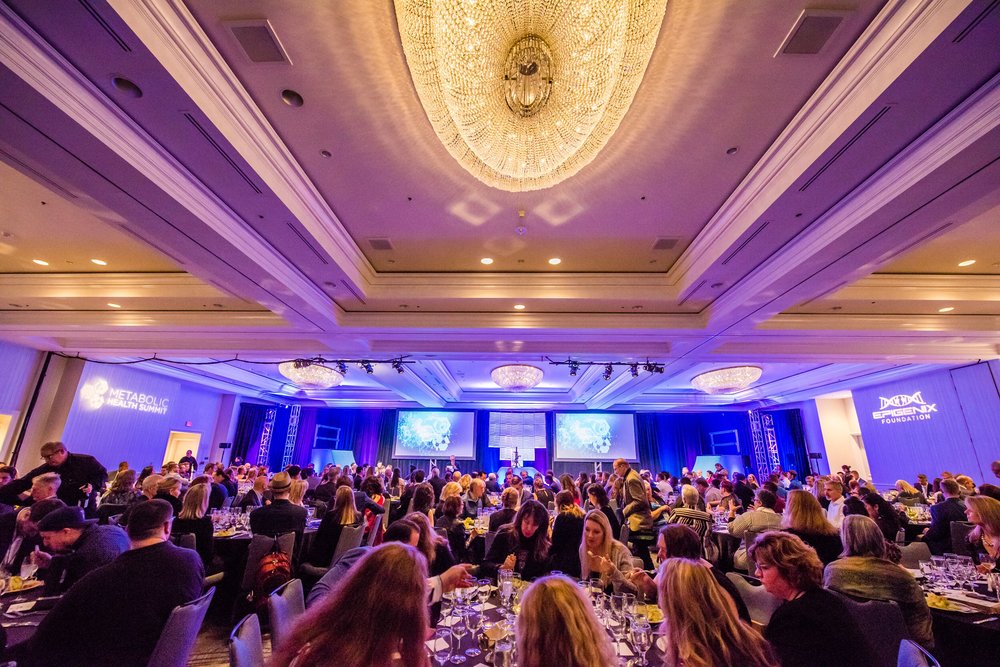 The Gala Dinner started with heart-warming speeches, souls were filled, amazing keto food was served, and most importantly those in attendance contributed to something near and dear to our hearts. More than $21,000 was raised that night for MaxLove Project and The Charlie Foundation, two incredible non-profits that are doing an amazing job educating and helping get metabolic therapies available to families. Additionally, a performance was given on a 65-ft ramp inside the ballroom by All Wheel Sports, in which one of the members, Josh Perry has his own story with the ketogenic diet, as a 4-time brain tumor survivor. He has taken his story to help coach others through their ketogenic journey and we were truly honored to have him join us at MHS.  After their performance lots of dancing followed. This wonderful evening and the conference itself would not have been possible without the presenting sponsor, the Epigenix Foundation, along with other supporting sponsors.




There were many more success stories, but if you missed 2019's conference or you're already looking forward to joining us again, subscribe to our newsletter and MHS's newsletter to stay in touch on what's coming next year.
We really hope to see you next year!
Written by: Kristi Storoschuk; Edited by: Dr. Dominic DAgostino