---
What is the Metabolic Health Summit?
The Metabolic Health Summit (Formerly the Conference on Nutritional Ketosis and Metabolic Therapeutics) is a four-day experience to bring you the world's latest scientific evidence on ketogenic nutrition and metabolic health. Whether a professional or lay-person alike – anyone with an interest in the role of nutrition and metabolism in treating disease, longevity, and improving human performance should be there!
As an organizer and speaker assisting the MHS planning team, I am excited to say that this conference will be a remarkably unique event.  Our goal is to showcase the latest science and implementation strategies, while also providing the best opportunities for attendees, sponsors and influencers to interact and network.  I'm looking forward to seeing you there!
– Dom
---
Use code: KETONUTRITION15MHS & by signing up for the Metabolic Health Summit email list you'll receive an ADDITIONAL 15% off!
---
What You Can Expect
Presentations from world renowned experts in ketogenic and metabolic-based therapy. Topics include cancer, epilepsy, Alzheimer's disease, longevity, diabetes, obesity, athletic performance, and more! (Click here to see presentations from last year's event!)
Groundbreaking scientific research
Paradigm-shifting clinical reports
Thought-provoking panel discussions
Ketogenic cooking demonstrations
Inspirational patient and influencer success stories
Scientific poster session showcasing research from around the world
Keto Expo with top companies in ketogenic & human optimization space
New This Year
VIP Mixer: experiential and intimate networking event with thought leaders, MHS speakers, and industry experts
Gala Dinner: ketogenic culinary dining experience benefitting a great cause – MaxLove Project & The Charlie Foundation
---
A glimpse at just a handful of this year's speakers: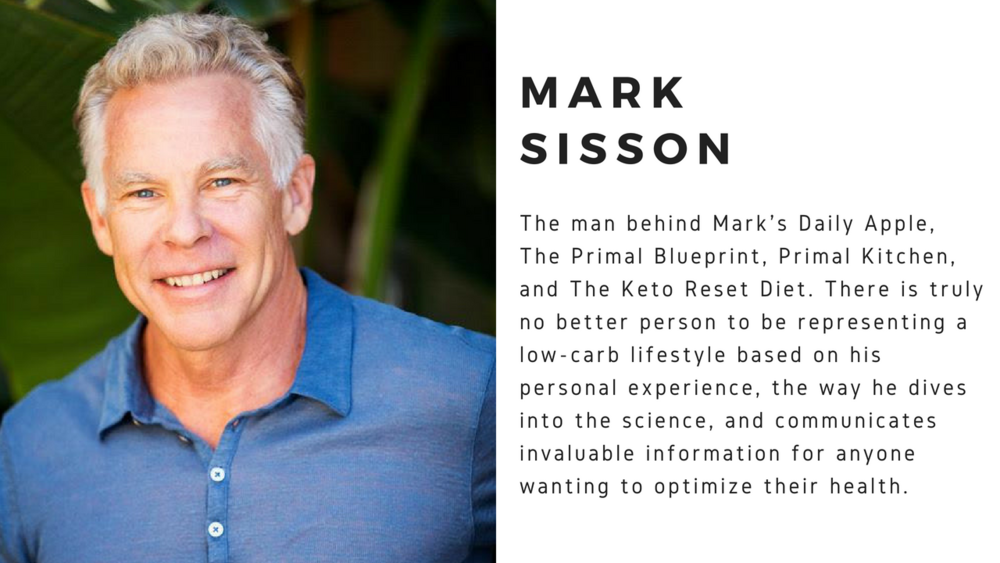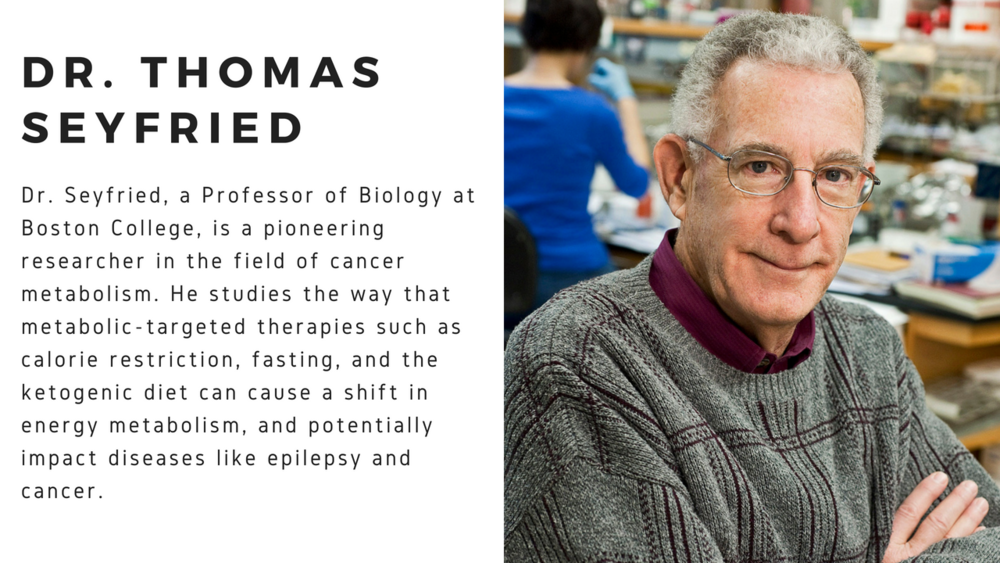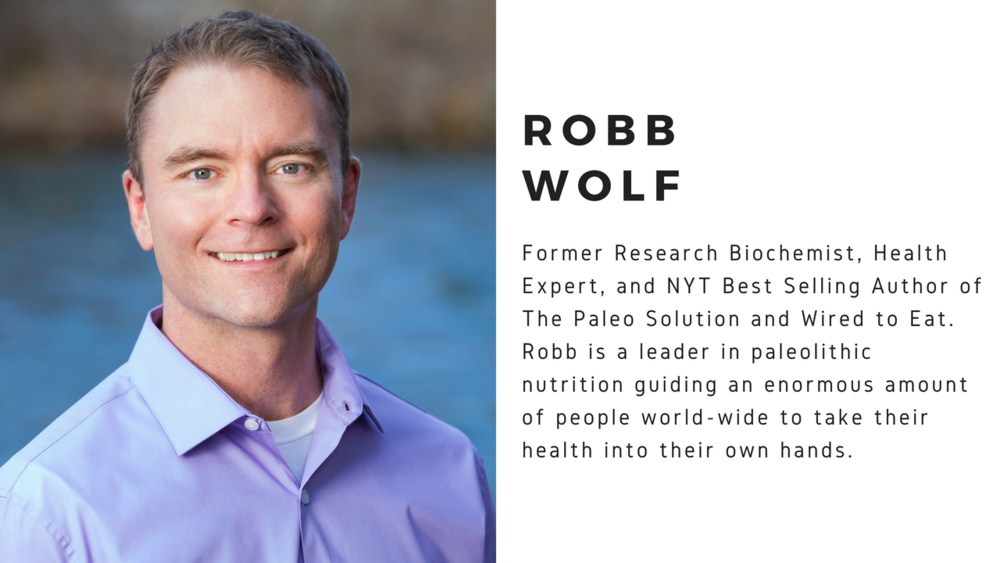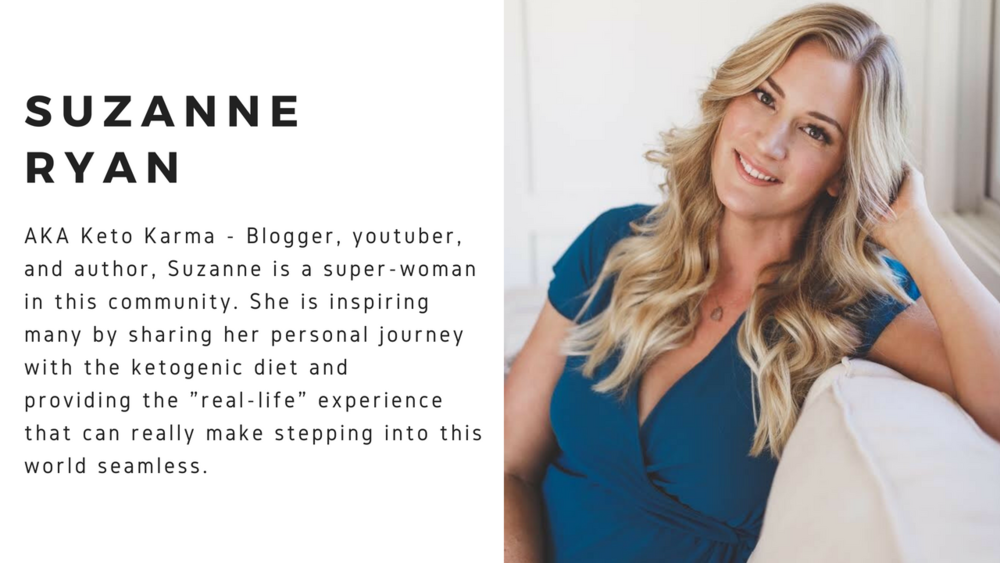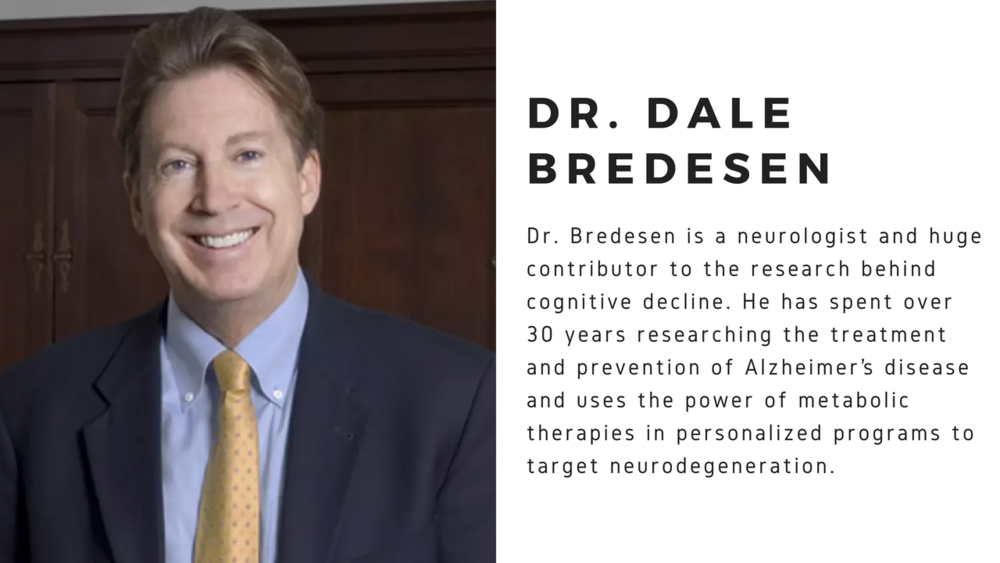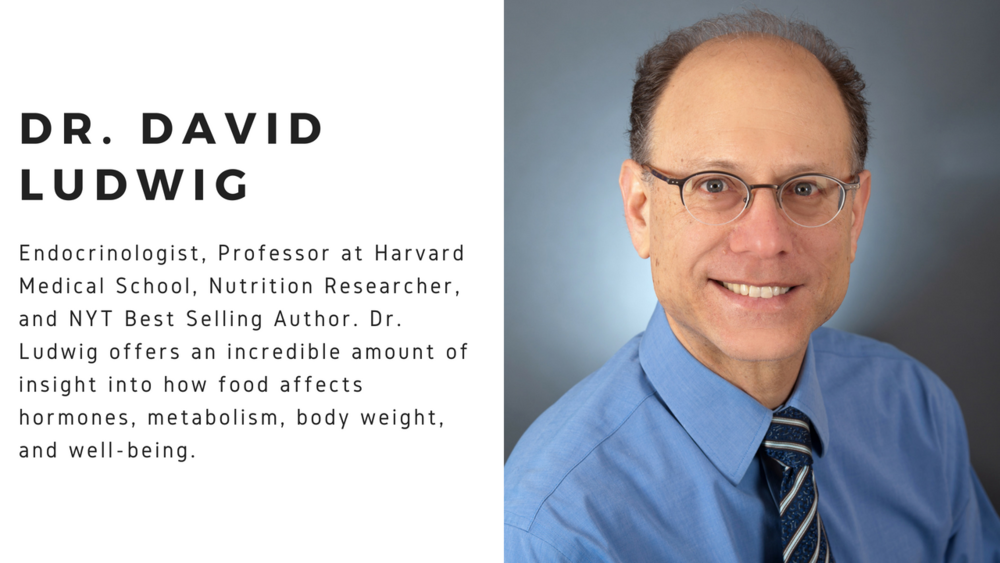 ---
Gala Dinner Benefitting MaxLove and Charlie Foundation
As mentioned under "New This Year" MHS is hosting a Gala Dinner in support of The Charlie Foundation and MaxLove Project – two world-changing non-profits and extreme supporters of metabolic research and therapies. The Gala Dinner will offer a gourmet ketogenic culinary experience and special entertainment to follow, but of course the cause is most important. The mission behind the MaxLove Project is to empower children fighting cancer along with their families by offering quality of life care, integrative medicine, ketogenic nutrition education, and research. The Charlie Foundation works to help advance and implement ketogenic nutritional therapies to treat epilepsy, neurological diseases, and cancers through online support services, global training programs, and engagement with the medical community.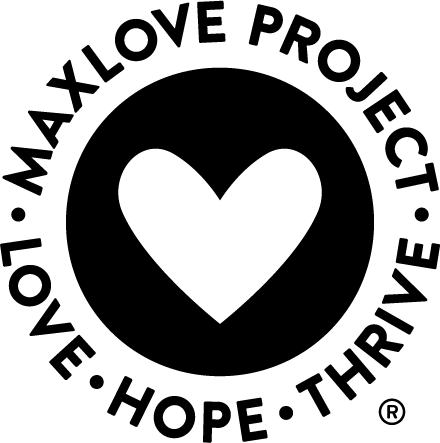 ---
Presenting Sponsor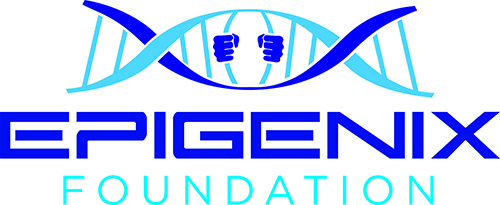 We are extremely lucky to be working with the Epigenix Foundation to bring you the Metabolic Health Summit. Epigenix Foundation is an organization based on passion and hope with a mission to understand the epigenetic impact of metabolic interventions on human disease and performance. They are engaged in various projects that include cancer prevention and treatment, diabetes and metabolism, cardiovascular disease, Alzheimer's, epilepsy, traumatic brain injury and other neurological disorders. Their work is truly impactful, not just in humans, but in dogs as well. Epigenix supports research and therapies in dogs through their involvement with KetoPet.
KetoPet is a program rescuing dogs with cancer (who are otherwise going to be euthanized) and relocating them to the KetoPet Santuary – their state of the art treatment centre where dogs are put on a ketogenic diet and undergo cancer treatments (e.g. hyperbaric oxygen therapy) that target cancer's metabolic aberrations. Visit their website to learn more. 
Don't miss your chance to save with Early Bird Tickets to MHS!
We hope to see you there!
Written by: Kristi Storoschuk; Edited by: Dr. Dominic DAgostino