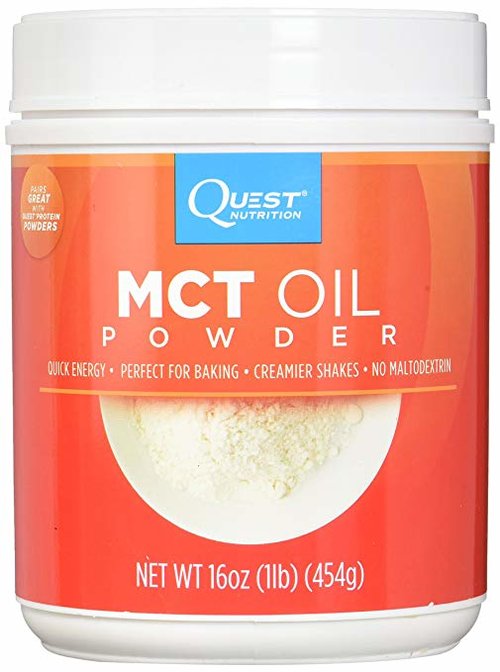 Quest Nutrition MCT Powder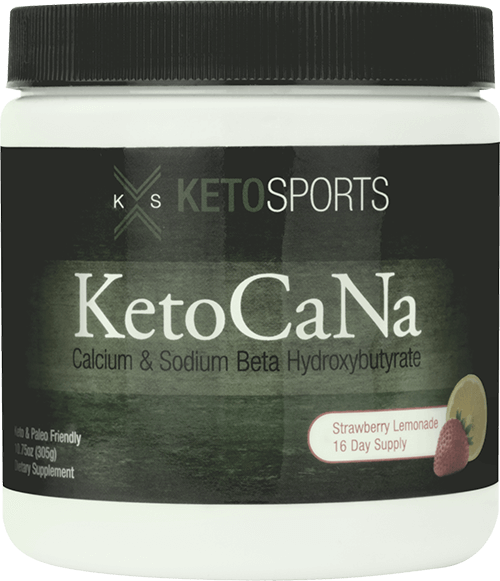 KetoSports – Exogenous Ketones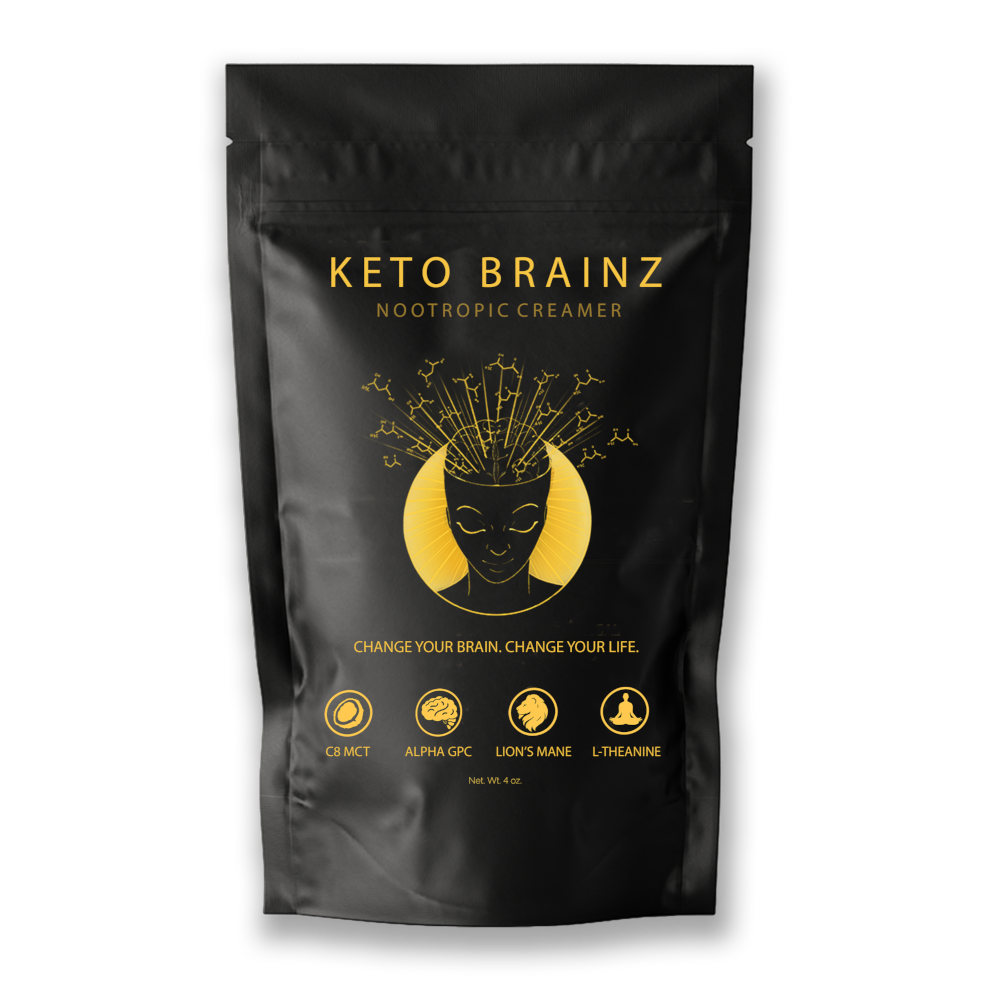 Keto Brainz Nootropic Creamer
STAY TUNED FOR THE MOST IDEAL KETONE SUPPLEMENT…coming in 2021!
Disclaimer: We don't own any of these products and we are not part of any of these companies.
Support Our Research
Please, help our research projects to further advance the science of ketogenic diets
and metabolic therapies by donating to Ketone Technologies LLC.