High Fiber Keto
By: Naomi Whittel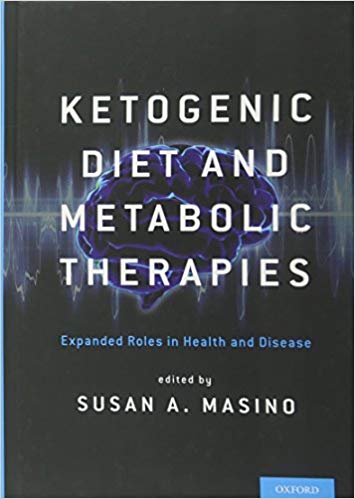 Ketogenic Diet and Metabolic Therapies
By: Susan A. Masino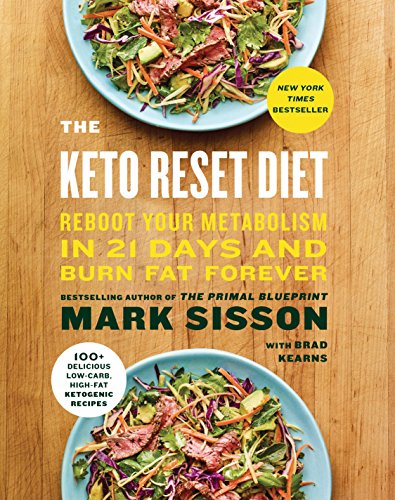 The Keto Reset Diet
By: Mark Sisson
Tripping Over the Truth
By: Travis Christofferson, MS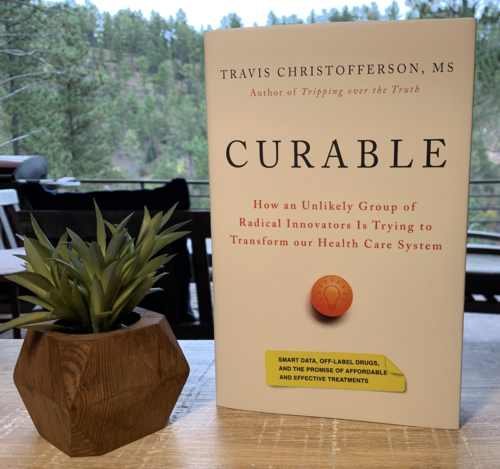 Curable
By: Travis Christofferson, MS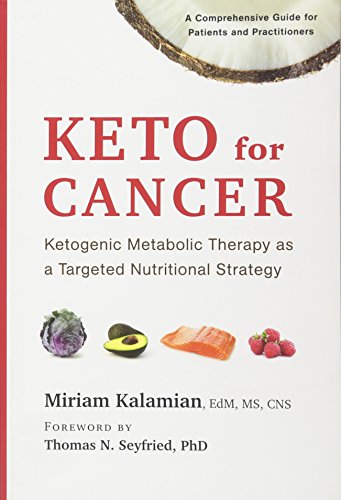 Keto for Cancer
By: Miriam Kalamian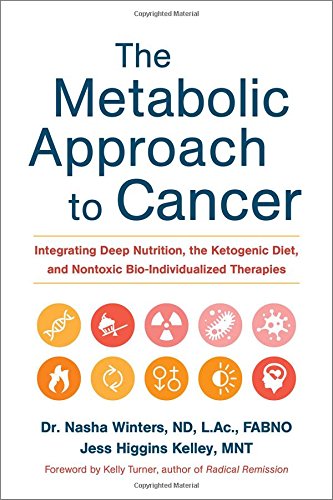 The Metabolic Approach to Cancer
By: Dr. Nasha Winters and Jess Higgins Kelley, MNT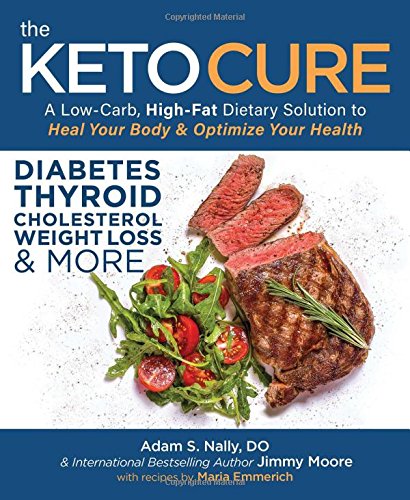 The Keto Cure
By: Adam S. Nally, DO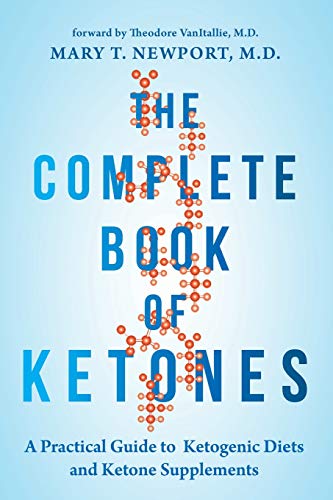 The Complete Book of Ketones
By: Mary T. Newport, M.D.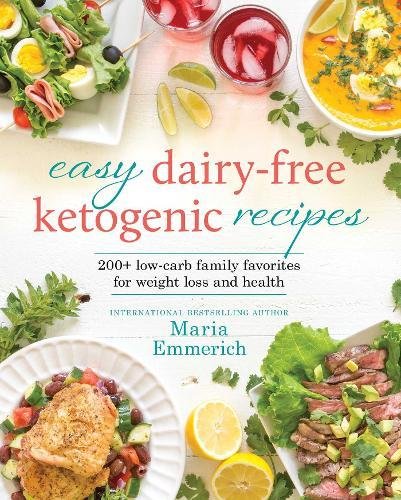 Easy Dairy-Free Ketogenic Recipes
By: Maria Emmerich
Cancer as a Metabolic Disease
By: Thomas N. Seyfried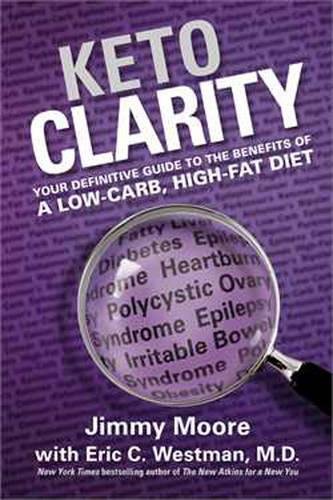 Keto Clarity
By: Jimmy Moore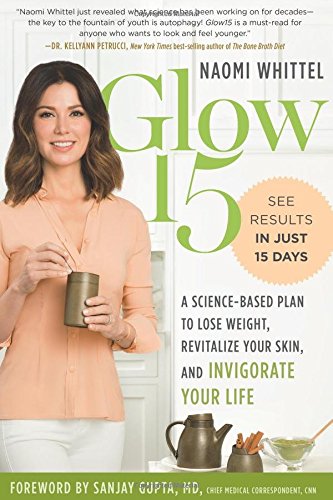 Glow 15
By: Naomi Whittel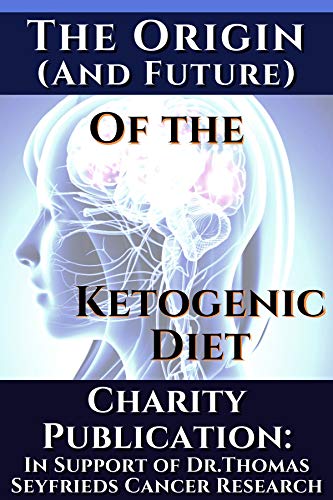 The Origin (and Future) of the Ketogenic Diet
Charity Publication in support of Dr. Thomas Seyfried's Cancer Reserch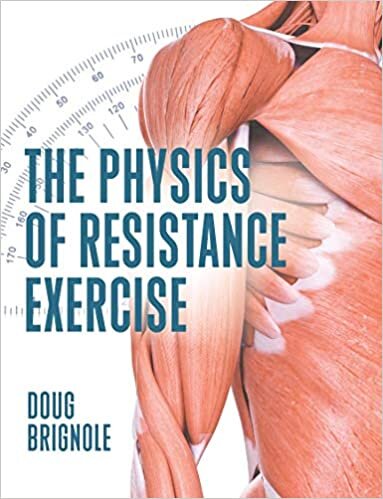 The Physics of Resistance Exercise
By: Doug Brignole
Disclaimer: We don't own any of these products and we are not part of any of these companies.
Support Our Research
Please, help our research projects to further advance the science of ketogenic diets
and metabolic therapies by donating to Ketone Technologies LLC.