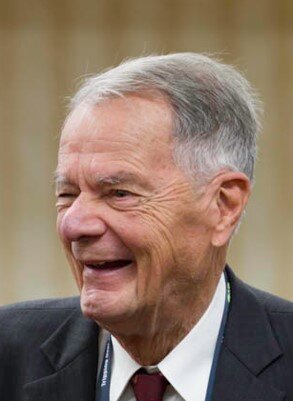 Richard L. (Bud) Veech: His contribution to science and medicine in simple terms By his friend William Curtis Sometimes it takes a prediction coming true to prove a hypothesis. Einstein predicted the gravity of the sun would bend the light from stars. He had to wait for Edington to take pictures...
Sign Up for Keto Tips in Your Inbox
Subscribe today to learn more about improving your
metabolic health with the Ketogenic Diet!