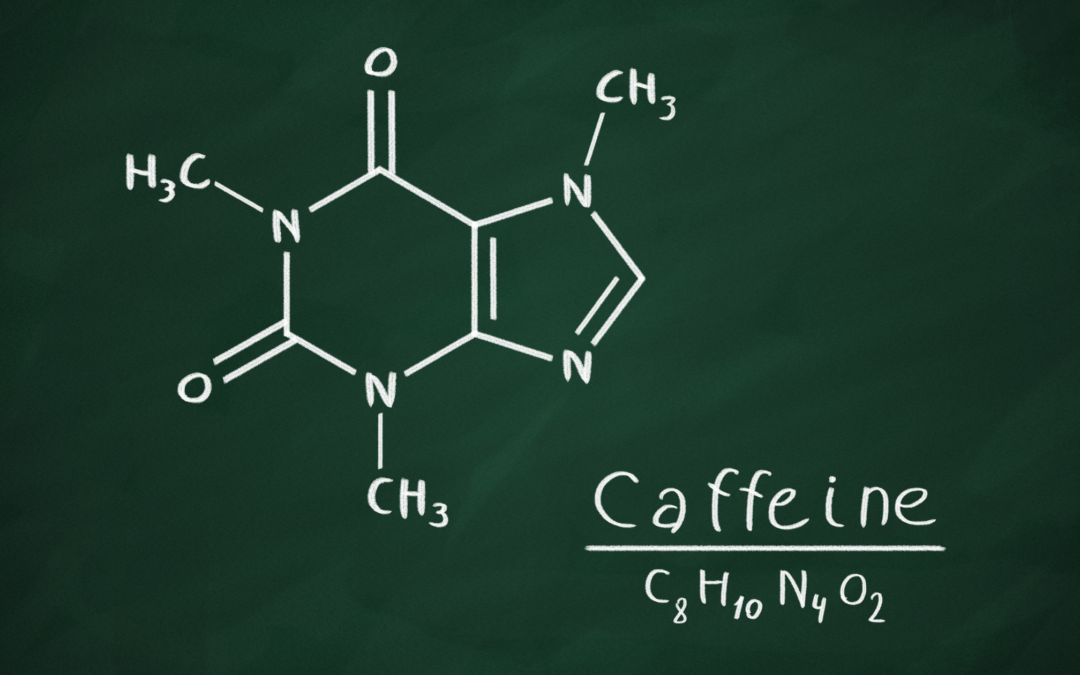 Caffeine is one of, if not the most popular drug used in America, consumed by over 80% of US adults. As a result, it is also an extremely well-studied compound. Most caffeine is consumed as coffee; however, caffeine is also found in chocolate, soft drinks, energy drinks, sports supplements, and...
Sign Up for Keto Tips in Your Inbox
Subscribe today to learn more about improving your
metabolic health with the Ketogenic Diet!