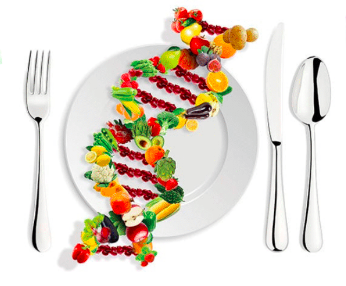 Harvard undergraduate student Elaine (Elly) Katz interviewed Dom for her Genetics and Genomics class project. Dom was so inspired by Elly that he thought it would be great to highlight this remarkable story in the KetoNutrition Blog on the ketogenic diet. Click HERE to read Elly's interview...
Sign Up for Keto Tips in Your Inbox
Subscribe today to learn more about improving your
metabolic health with the Ketogenic Diet!