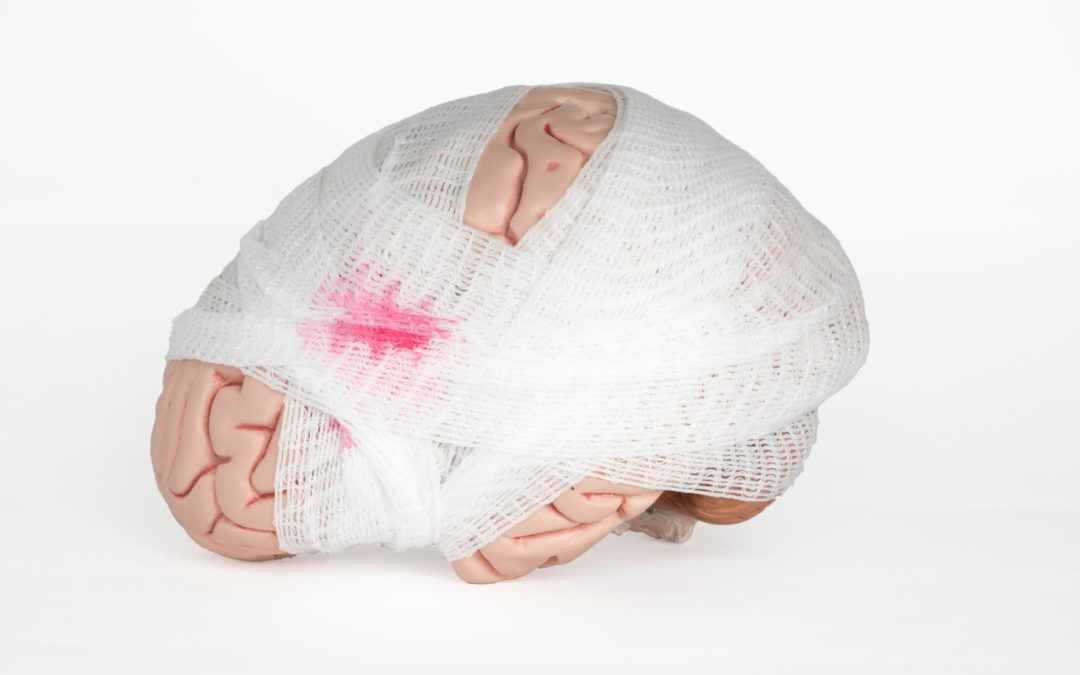 Brain injuries, for example, traumatic brain injury (TBI), stroke, and spinal cord injuries are highly prevalent and can affect us at all ages. In the US, it's estimated that stroke affects nearly 800,000 people, while 2.5 million people suffer from TBI every year. Spinal cord injuries are...
Sign Up for Keto Tips in Your Inbox
Subscribe today to learn more about improving your
metabolic health with the Ketogenic Diet!