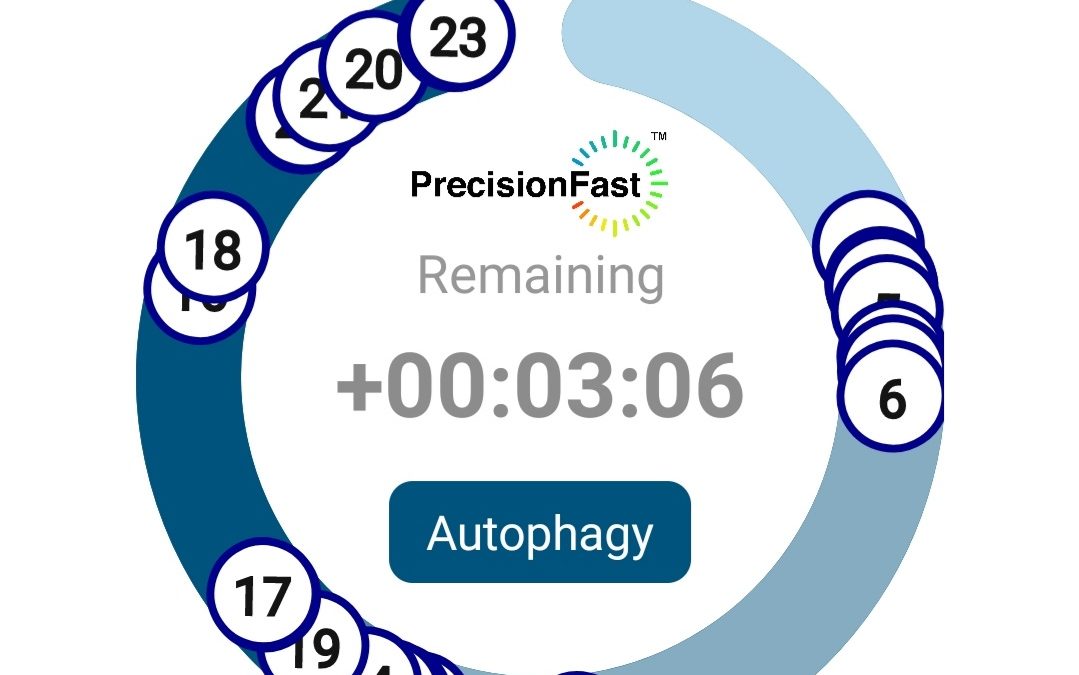 Based on the multitude of headlines suggesting the health benefits of fasting, you probably already experimented with fasting or were curious about the real-world benefits. You also likely asked yourself: what type of fasting should I try? What should I monitor while fasting? What are the side...
Sign Up for Keto Tips in Your Inbox
Subscribe today to learn more about improving your
metabolic health with the Ketogenic Diet!