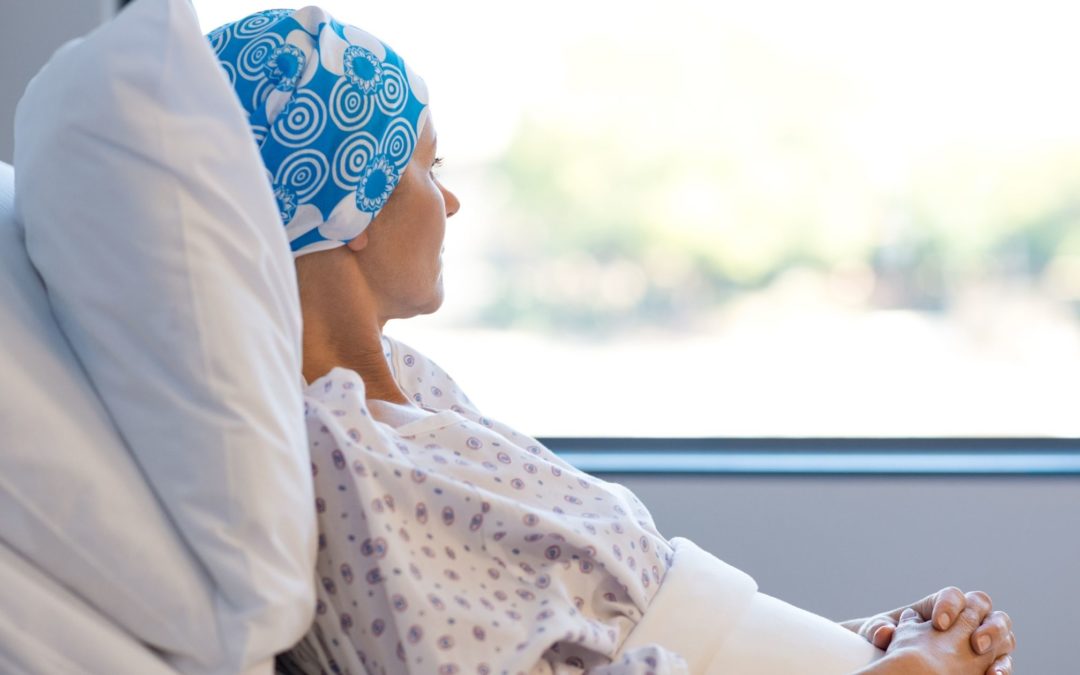 Cancer is defined as uncontrolled cellular growth and can arise and spread to any part of the body. After multiple cells grow unrestrictedly, they can form lumps of cells that create tumors. The most common types of tumors are breast, lung, and prostate cancer. All cancers, however, result in...
Sign Up for Keto Tips in Your Inbox
Subscribe today to learn more about improving your
metabolic health with the Ketogenic Diet!