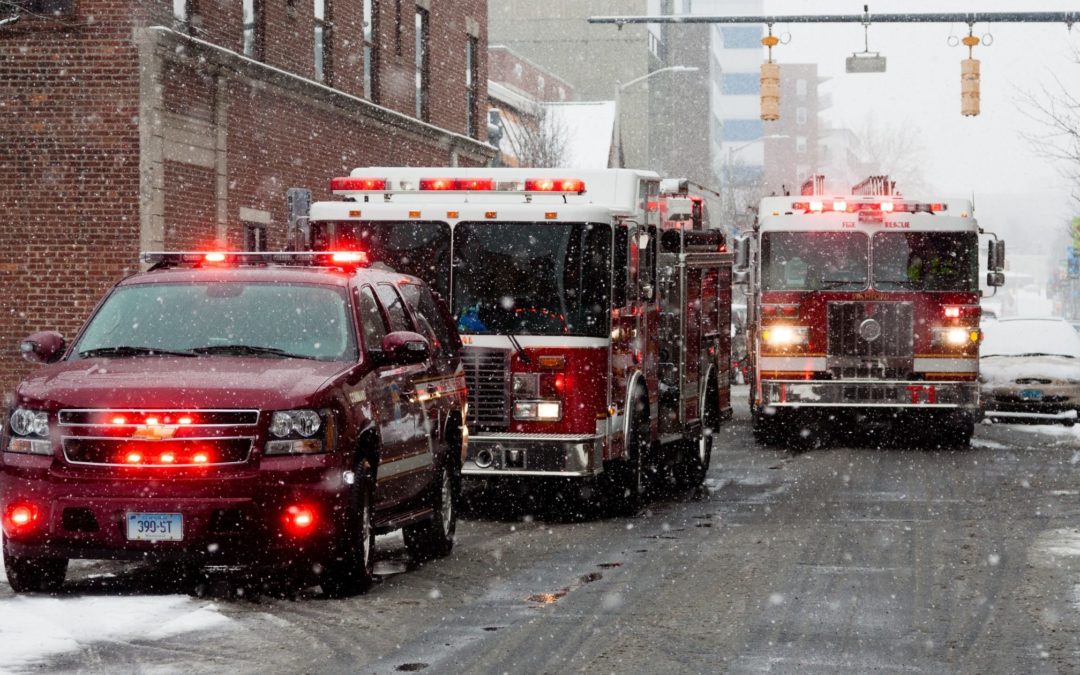 Changing your diet based on your occupation may seem like an odd concept. What does our diet have to do with our job? Well, probably a lot more than you would expect. What we eat profoundly impacts our overall health and wellness, and thus, our performance at work, which is especially true for...
Sign Up for Keto Tips in Your Inbox
Subscribe today to learn more about improving your
metabolic health with the Ketogenic Diet!